Destroy, smash and blast your way to victory! Use advanced weapons and vehicles to dominate the battle field.
Compete with friends or players from around the globe using some of the world's deadliest modern weapons and vehicles. Play with up to 18 players in unique environments designed for infantry, vehicle, and air combat.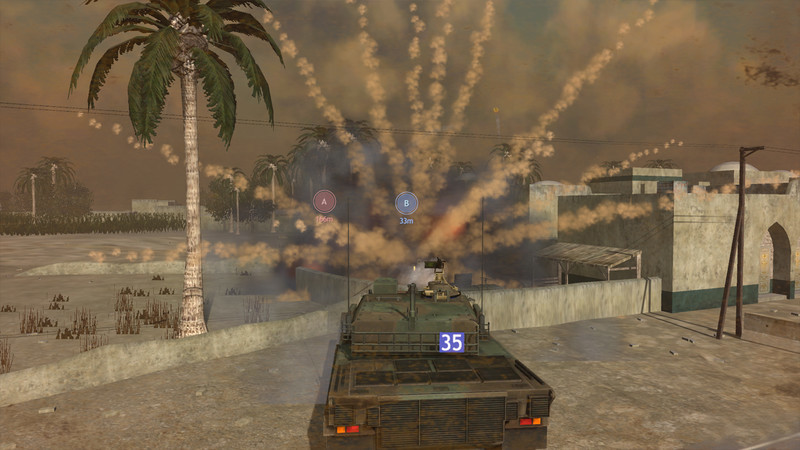 Includes an integrated store for in-app purchases or use the honor points you earn to unlock additional weapons and gears.
Game Modes:
– Team Deathmatch
– Attack & Defend
– Territories
– Frontlines