Be warned this game will test your dexterity, patience, and wit. Each level has multiple solutions and it becomes easier or harder based on your own choices.
The goal is simple – you control a geometrical shape and have unique abilities that you can use (or misuse) to complete each level. The game has multiple layers of depth that you can find (if you're curious enough) or miss (if you're not paying attention). At its core, it is a plain platformer but some features were borrowed from the Metroidvania genre and mixed in with a puzzle or two.

Everything revolves around your choices- your chosen shape at any given time will affect directly your special ability, the safety of the ground and the special power up. Your decision to change or keep is also very important and you should be aware of your surroundings, as it can often save you either time or effort.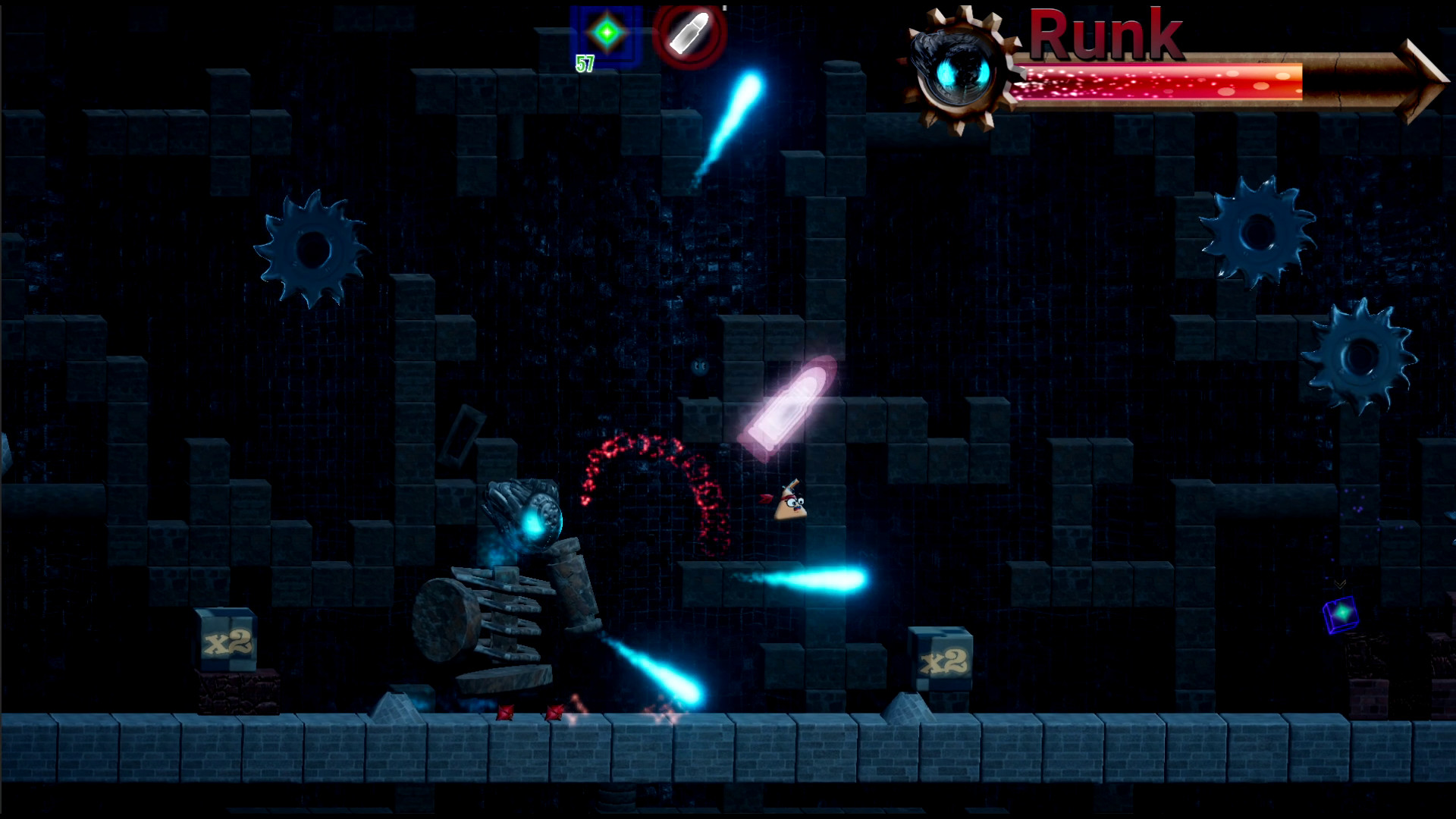 Key features
Invincible but no save option
Your enemies won't be able to kill because you are invincible, but if you miscalculate your decisions you could run out of time which will reset the current level, and with that, any extra challenge within the level will become off-limits.
Multiple endings
The game has more paths and you can't explore all of them in one go, although the beginning is the same there are hidden paths that will take you to another zone. Taking up one path you are giving up the other ones.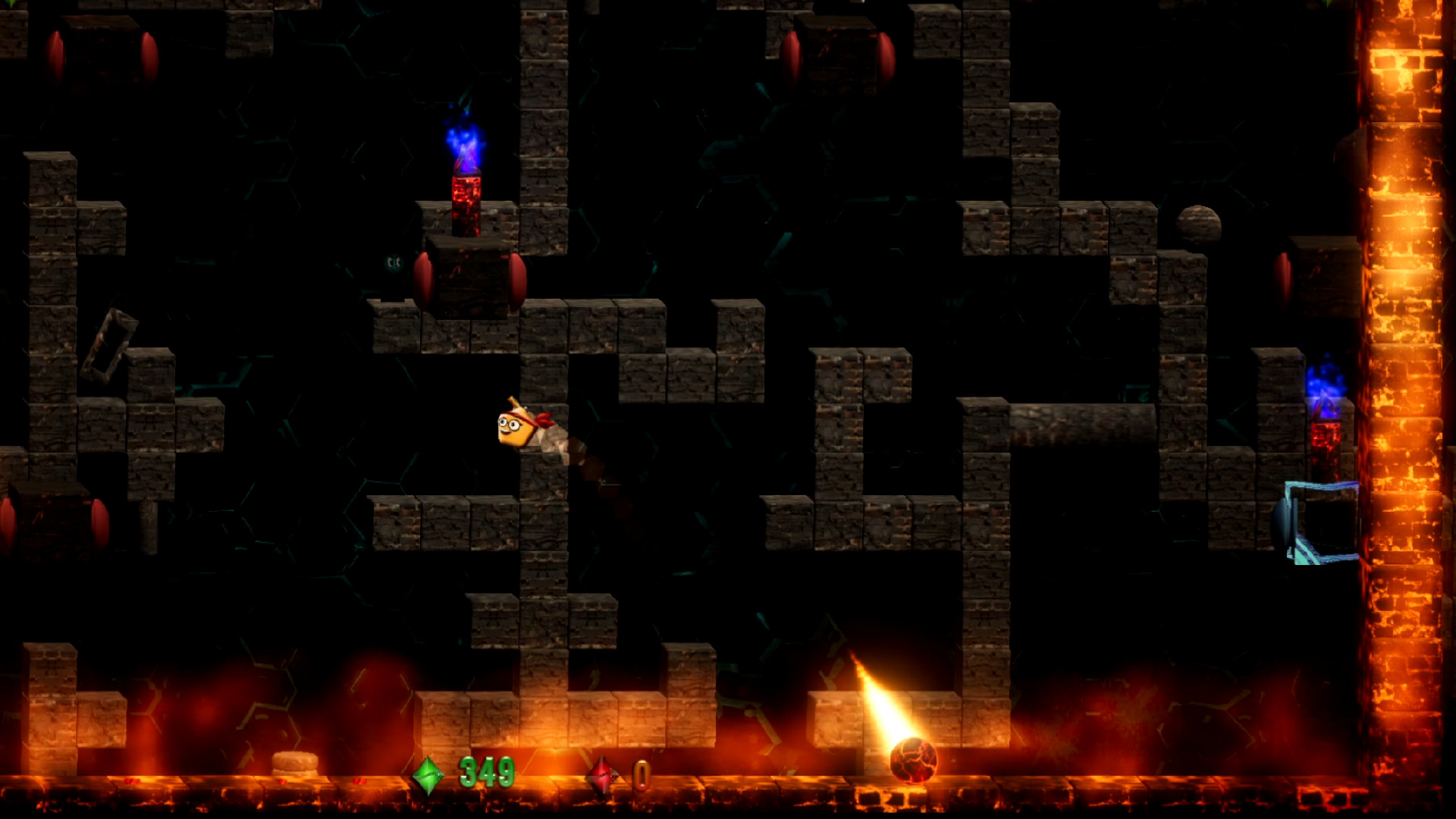 Linked consumables
Consumables are a resource to help you in your challenges but also serve as evolution requirement- would you rather exchange or use them?
Individualized evolution
Each shape has it's own evolution and it's up to you to decide if one or another will benefit your play-style.

Overwritable and cumulative power ups
There are 3 types of power ups:
-Temporal: their effect will last until your shape will be changed (red)
-Timed: their effect will last for a period of time (blue)
-Permanent: their effect will last until the end of the level (green)
With the exception of the special power up all the powers can be stacked up to 5 times.
Different types can be stacked together but the last picked up type will overwrite the old one.
Challenge system within levels
You only have one chance to complete the challenge for any given level, and once you're in your shape will be locked.
Multiple challenges are available for most of the levels and all of them were individually designed.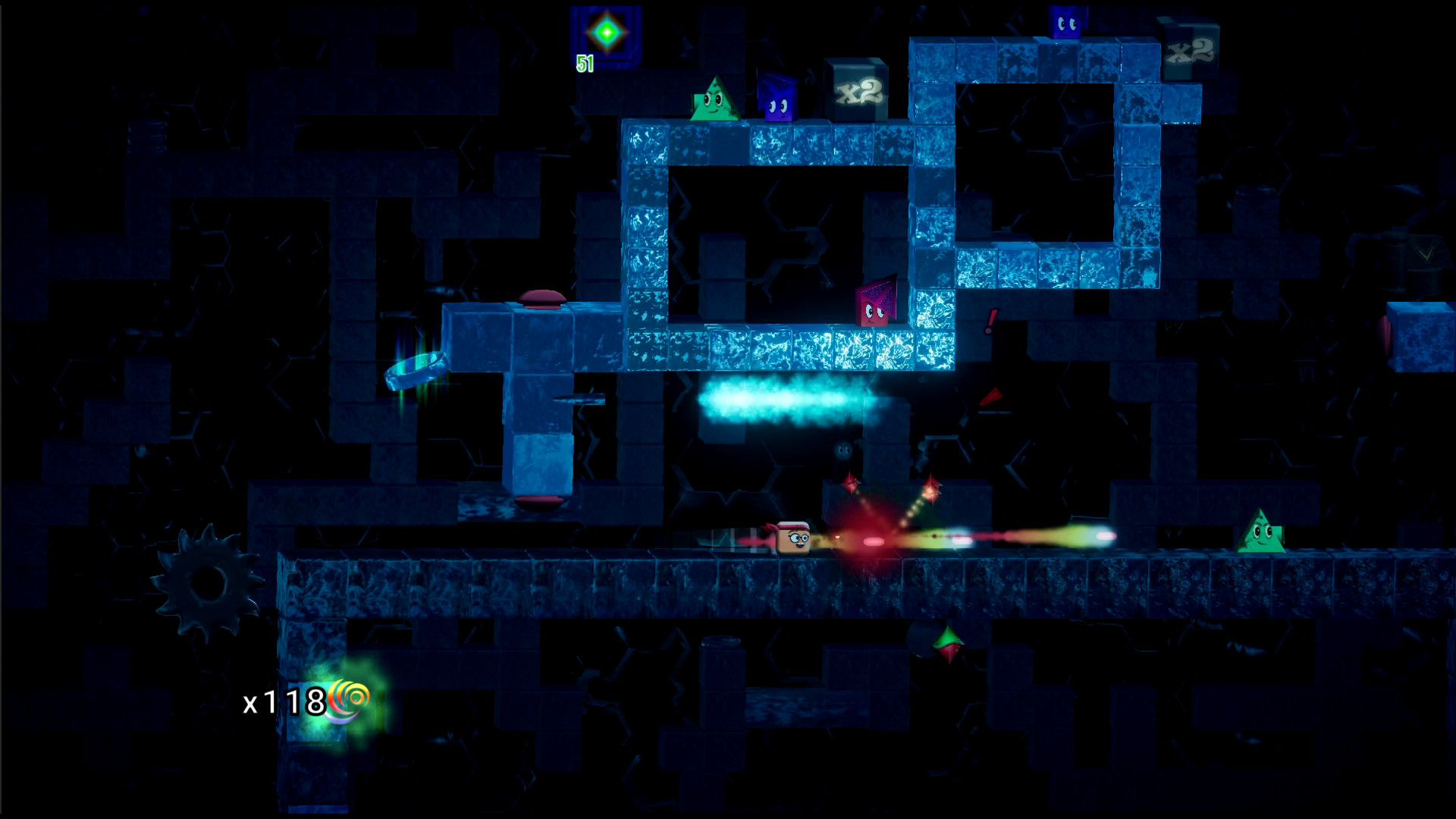 TITLE: The Perfect Shape
GENRE: Action, Indie
DEVELOPER: Art of Imperfect Games
PUBLISHER: Art of Imperfect Games
RELEASE DATE: 19 Dec, 2020