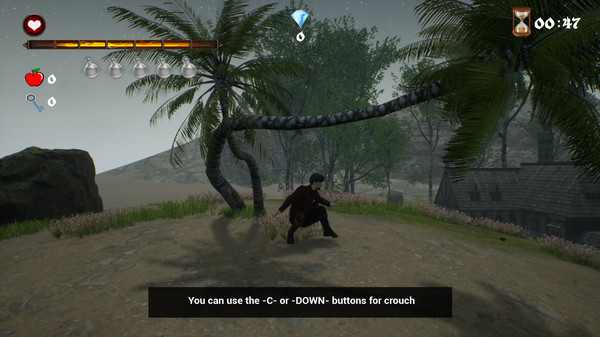 Prince Cavid is an 3D side-scrolling action game. You control the main character of the game via the keyboard. To advance in the game, you must escape the traps, solve puzzles and destroy enemy characters. Also the items you collect within the game will greatly benefit you.
The Game Story.
It was many years ago…
Suddenly, dark clouds descend to the Persian empire that live in wealth, justice and peace.
Evil forces that invade the land of the country destroy all dynasty members by entering inside the castle.
Except for someone..
Loyal vizier of the emperor achieves to escape from the castle by taking along little prince Cavid who was just one-year old.
Let's see what happens? Can Cavid -who grows up anywhere nobody knows and become a powerful warrior- bring peace his country again by overcoming these evil forces?
It depends on you!