MUSSOUMANO: ATAQUE DOS HATERS
Help Mussa to recover the golden play button stolen by a hater in an awesome adventure created with the powerful Unreal Engine 4. Inspired on the classics platformer games of the 90s, enjoy incredible 3D graphics while facing the challenges imposed by diverse game mechanics.
:: Gameplay variation ::
It is not about going straight to the right side of the screen and do some jumps. Challenging game mechanics will try to slow your progress on the game. Throw microphones, mount on a camel, slide on trails, swimming with piranhas, fly on a magic carpet, defy a sandstorm and a lot more.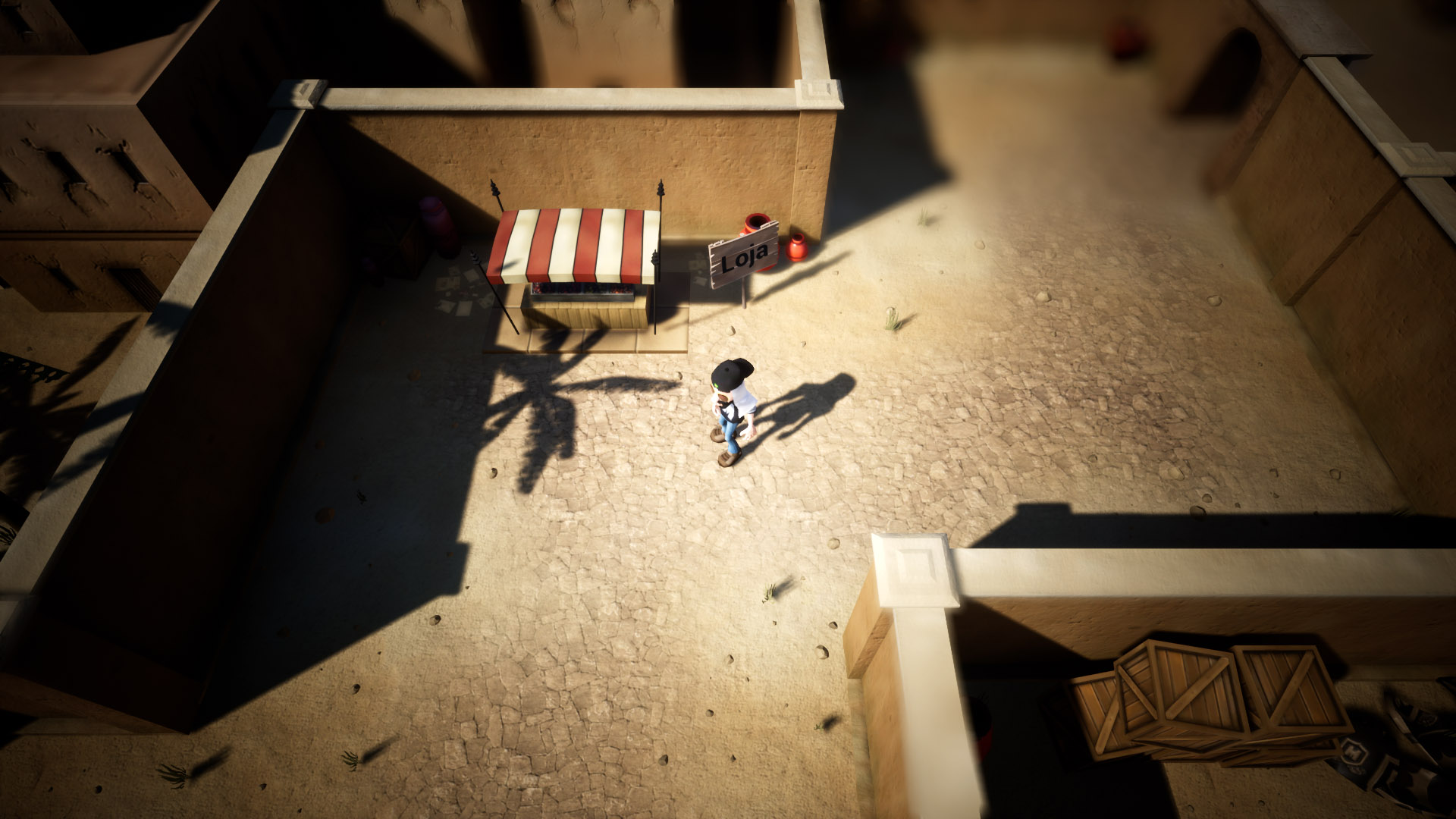 :: Enemies of all types ::
The path is full of traps and evil creatures. Confront all kinds of haters, fat and angry rats, big and small scorpions, quicksand, a herd of camels and others.
:: Classic Boss Battles ::
Big and mighty boss of all the game worlds are waiting for you, all of them with different powers and diverse behaviors. Can you defeat the Troll? Crush the gigantic scorpion?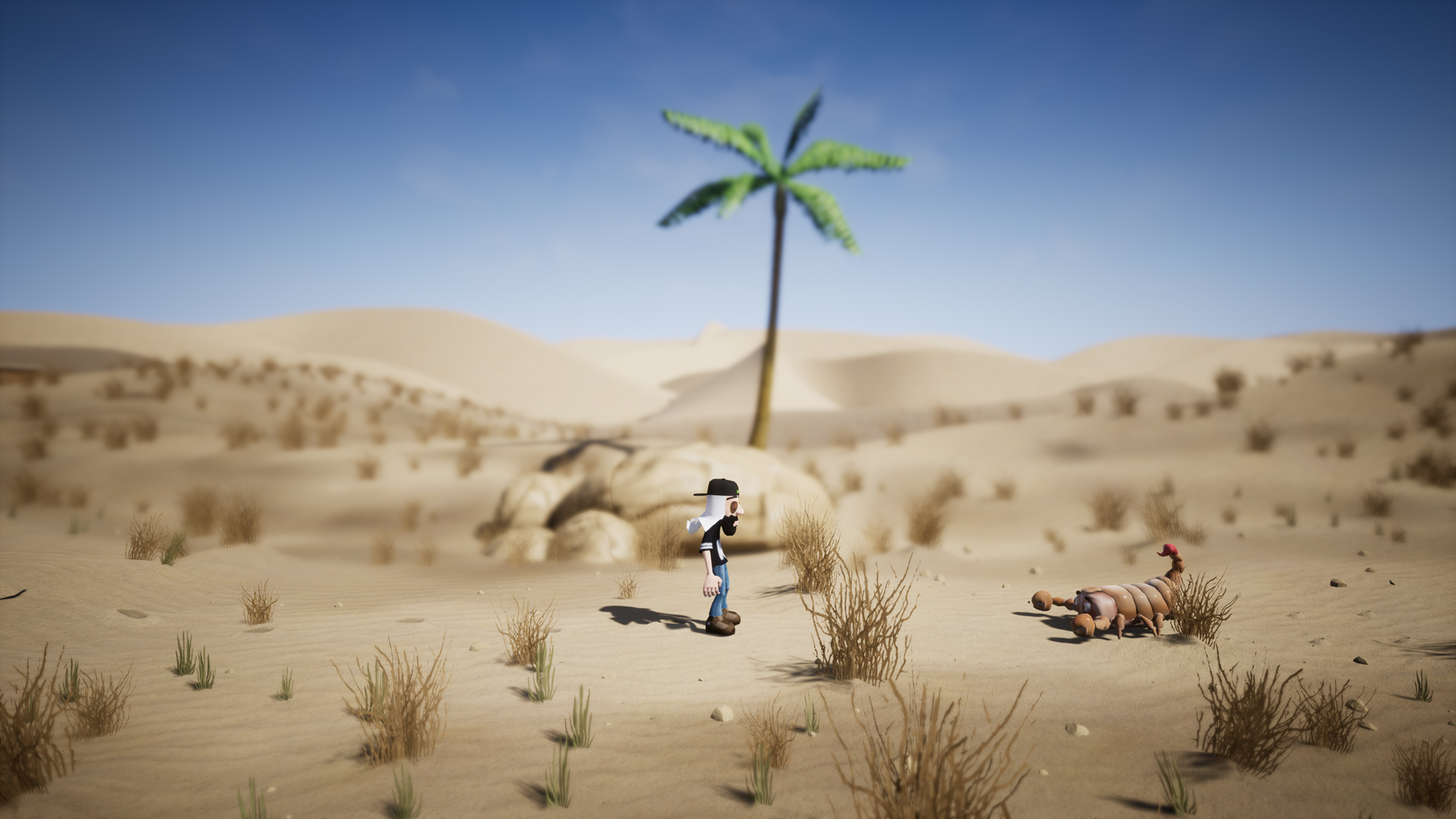 :: Master everything ::
Knowing all the details of the game levels is crucial to reach the success on your journey. Be aware of everything; find the easiest path or the most rewarding. Collect coins, improve your HP and lives, and take more microphones to overcome all the challenges.
:: The time has arrived! ::
Join Mussa on this amazing and epic adventure filled of nostalgia and last generation graphics. Play on the keyboard or with a gamepad. The most important thing is to have fun. We count on you with your help to improve the game experience even more while on the Early Access.