DESCRIPTION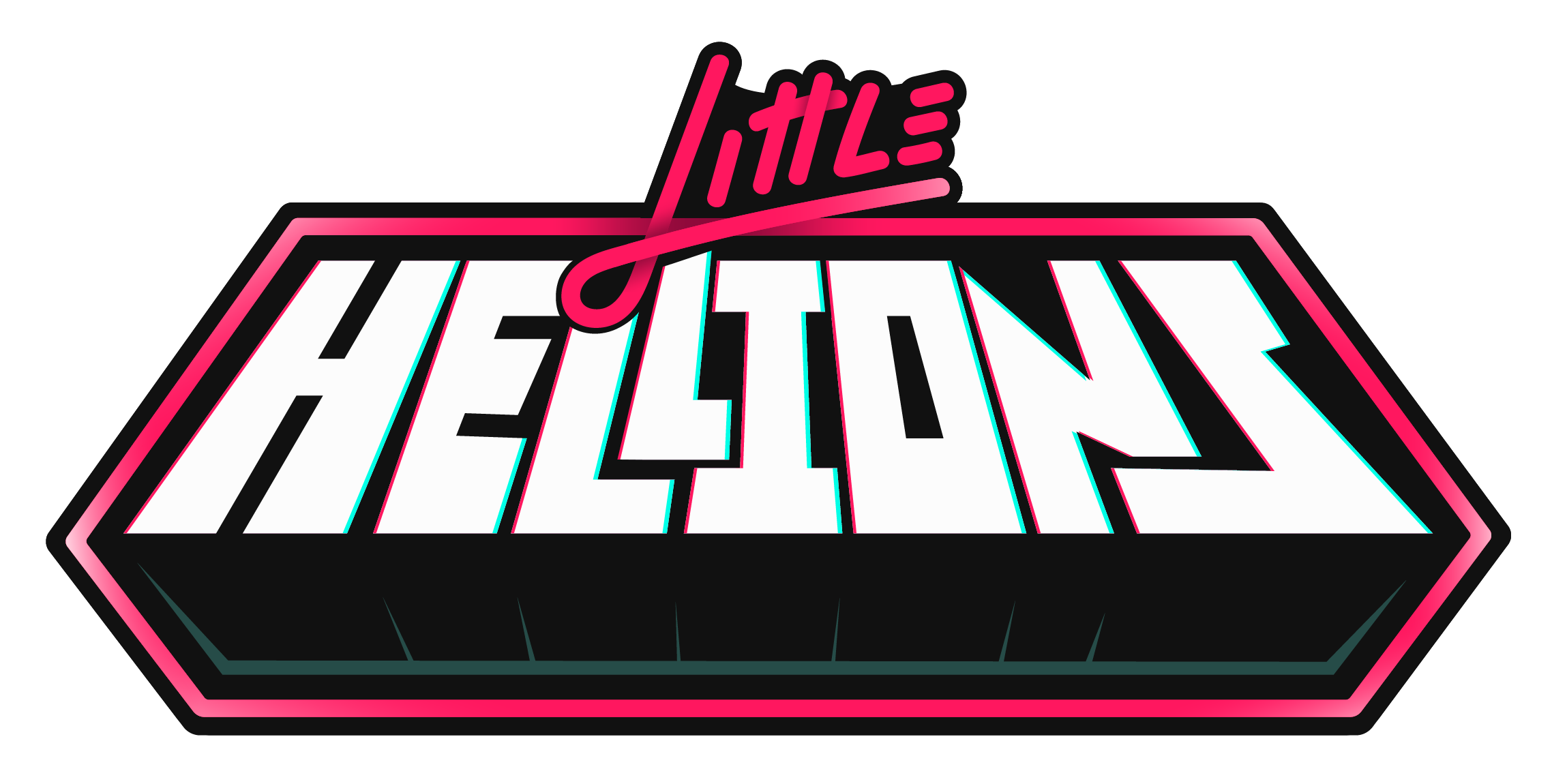 Swap places at inconvenient moments and torment your friends for funsies in the four player fighting game where you can't fight!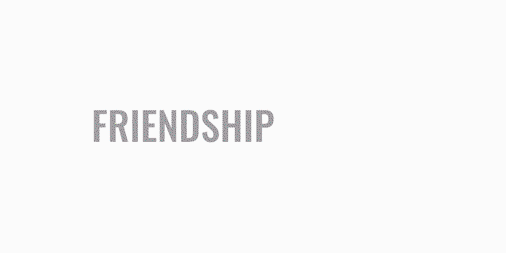 In the Underworld, the only way to light the darkness is by harnessing "torment energy" created from deadly pranks and mischief. But smashing your daily torment quota is easy when your best friends have got your back. With your besties in tow, some bump'n bops, and a wonderland of infernal torment devices to play with; it's gonna be a mad romp of sin and slapstick gags!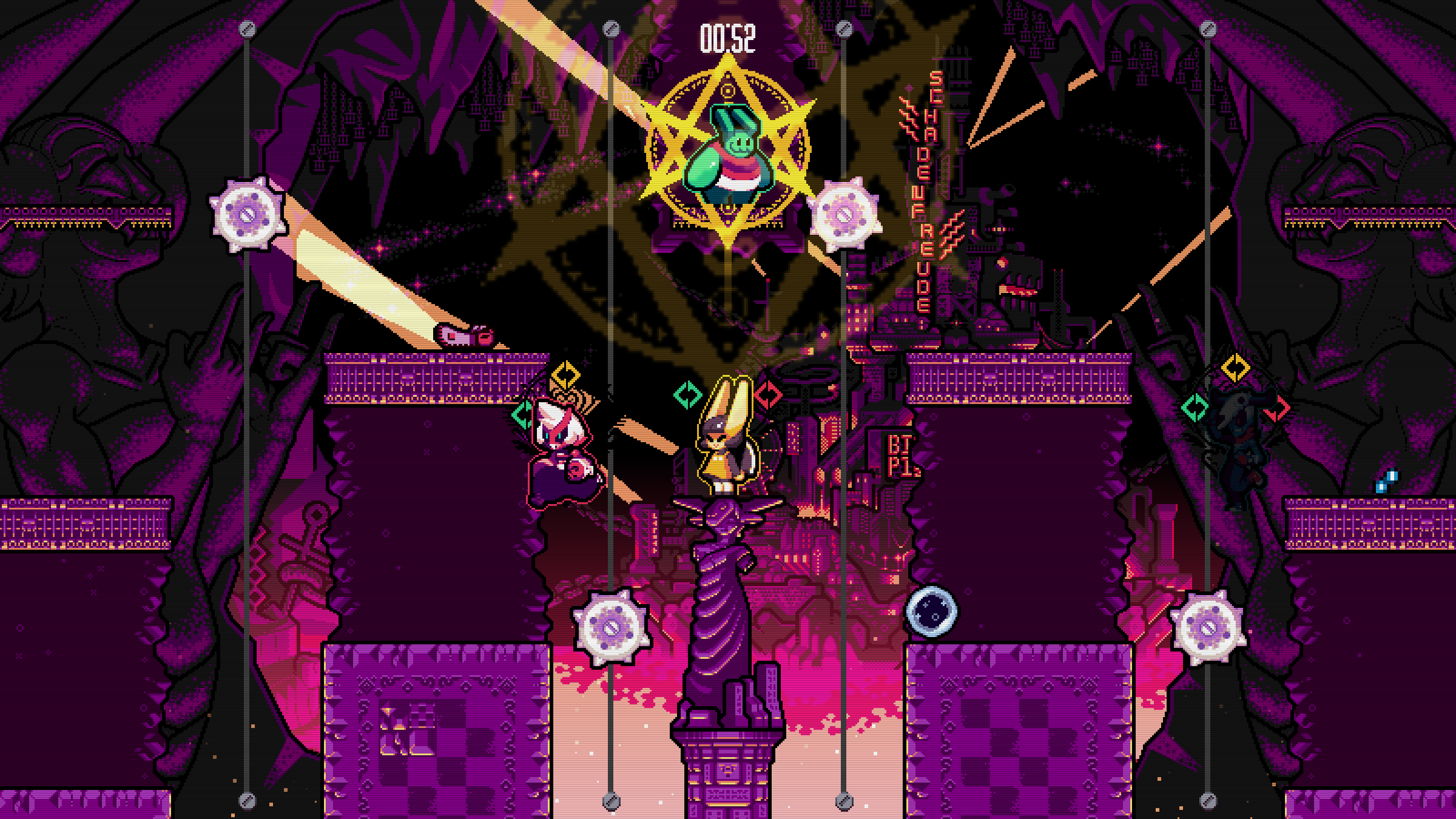 FRIENDSHIP (HURTS)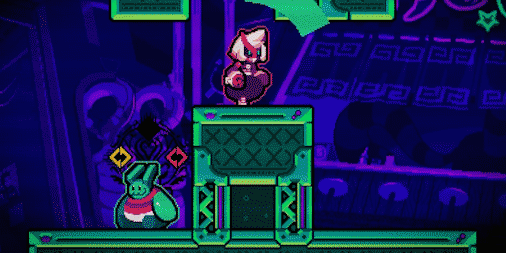 GAMEPLAY
Little Hellions is a competitive four player arena battler with a twist ~ players can't attack. Instead players can "hex" one another, that is, trade places instantly. With enough spatial awareness and sharp timing, players can evade deadly traps while swapping opponents to their doom. The last one alive is the victor!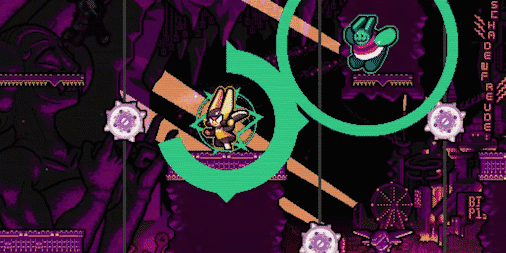 DEVELOPER
Schadenfreude is a tiny development studio making occulty video games and zines ~ honest, silly things about the endearing absurdity of our unique circumstances.
PLATFORMS
Little Hellions isn't currently slated for a specific platform ~ but we would like it to eventually appear on as many as possible. Until our launch platform is announced, the game currently runs on our DIY fantasy console, the Six-66. It's weird!