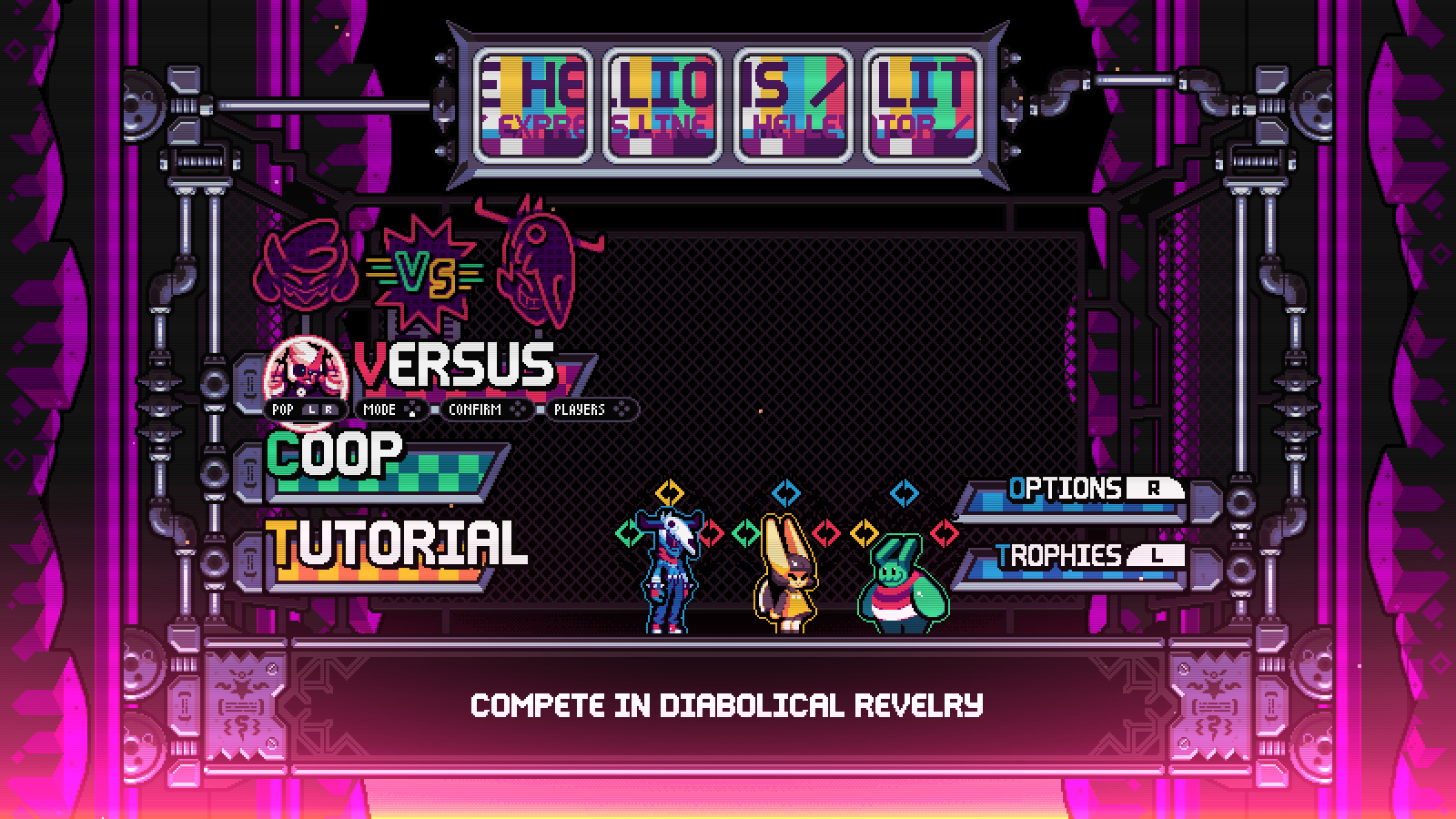 Swap places at inconvenient moments and torment your friends for funsies in the four player fighting game where you can't fight!
In the Underworld, the only way to light the darkness is by harnessing "torment energy" created from deadly pranks and mischief. But smashing your daily torment quota is easy when your best friends have got your back. With your besties in tow, some bump'n bops, and a wonderland of infernal torment devices to play with; it's gonna be a mad romp of sin and slapstick gags!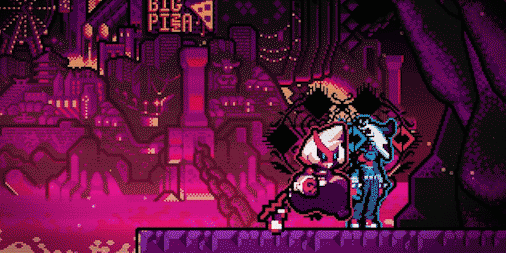 FRIENDSHIP (HURTS)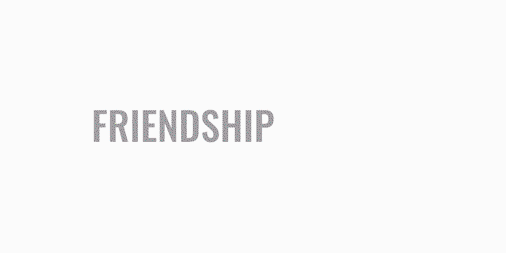 GAMEPLAY
Little Hellions is a competitive four player arena battler with a twist ~ players can't attack. Instead players can "hex" one another, that is, trade places instantly. With enough spatial awareness and sharp timing, players can evade deadly traps while swapping opponents to their doom. The last one alive is the victor!