ABOUT
Fish for giant monsters in an epic adventure! Imagine casting out your line and hooking Godzilla.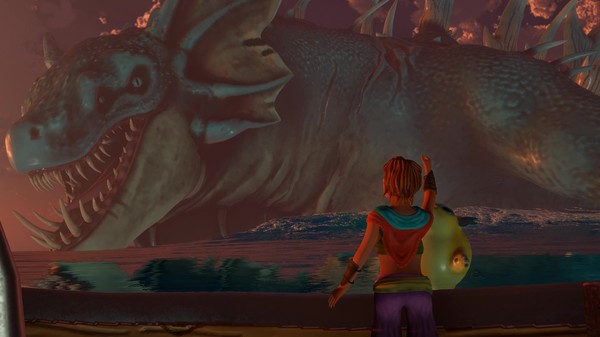 GAMEPLAY
Kaiju Fishing will feature a range of fishing challenges for you to tackle! From small guppies to massive, island-sized monsters… Help the villages, discover the secrets of the world, and master the seas!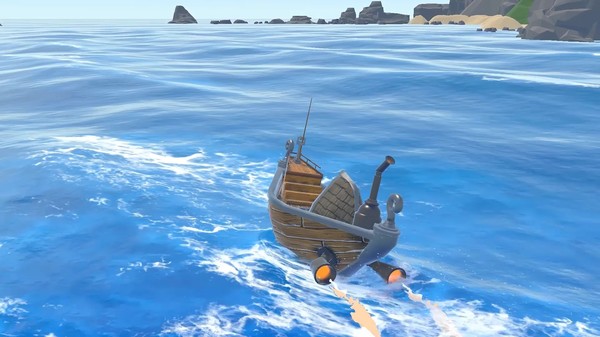 DESIGN
Active fishing mechanics will offer a variety of challenges. With creatures inspired by classic monster movies, there will always be a bigger fish.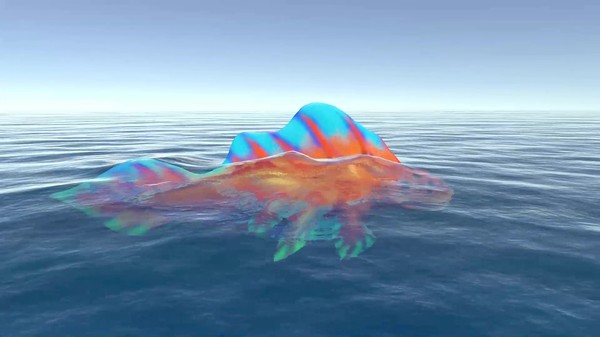 STORY
The balance of the ocean is broken and ancient monsters are angered. Visit distant villages and kingdoms to discover their place in this adventure…