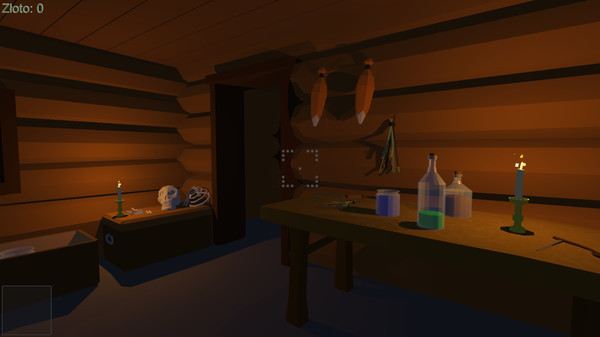 The residents of a small village are hiring: A Herbalist.
The hired person's responsibilities shall include:
* Treatment of various diseases using natural methods.
* Preparation of healing mixtures and other items on the basis of specific formulas.
* Travelling around the neighbouring forest in search for better healing ingredients.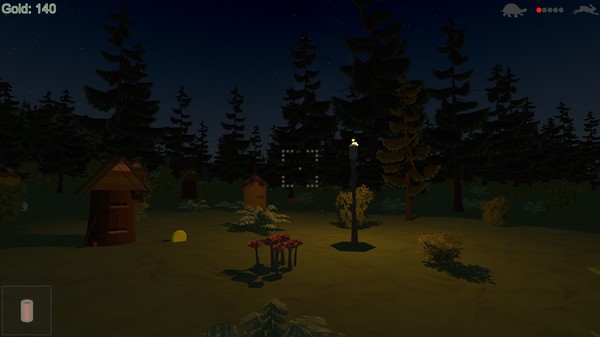 The Herbalistshall be obliged to constantly develop knowledge on new formulas, to trade with a merchant who has got the village certificate, as well as to keep the accounts.
A perfect candidate should:
* Have a good sense of humour and be interested in adventure and simulation games.
* Have some free time.
* Have a PC with Windows and an account on Steam website.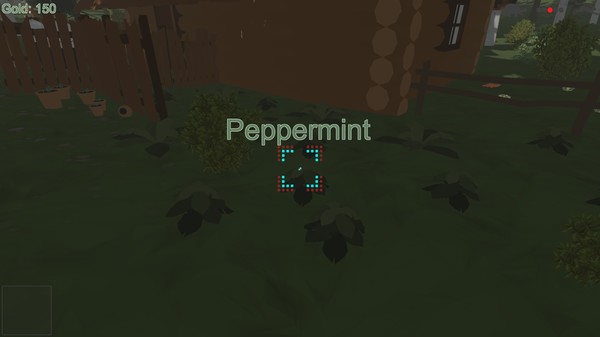 Note: The Herbalist shall be exempt from some taxes, including VAT for a period of one year provided that he/she buys only from a merchant with village certification.
An income tax is imposed by the village Vogt at the level of 18% and the healing rates are the following:
* 50 pieces of gold from a patient treated in the hospital room.
* 20 pieces of gold from a patient visiting the waiting room.
(not including tips)
Moreover, the Herbalist shall have the right to sell his/her own medicaments.
Those who are interested in the job do not have to send their job application. Instead, they should test their healing abilities using the Herbalist Simulator, not forgetting about the act on personal data, as well as the latest sanitary, veterinary, construction and anti-smog regulations.
Do not wait. Find your vocation to heal people…